Who We Are
The Hospital at Maayo started with the idea that patients should not feel as though they are visiting a hospital when being treated but rather an experience akin to hotel-like care and hospitality.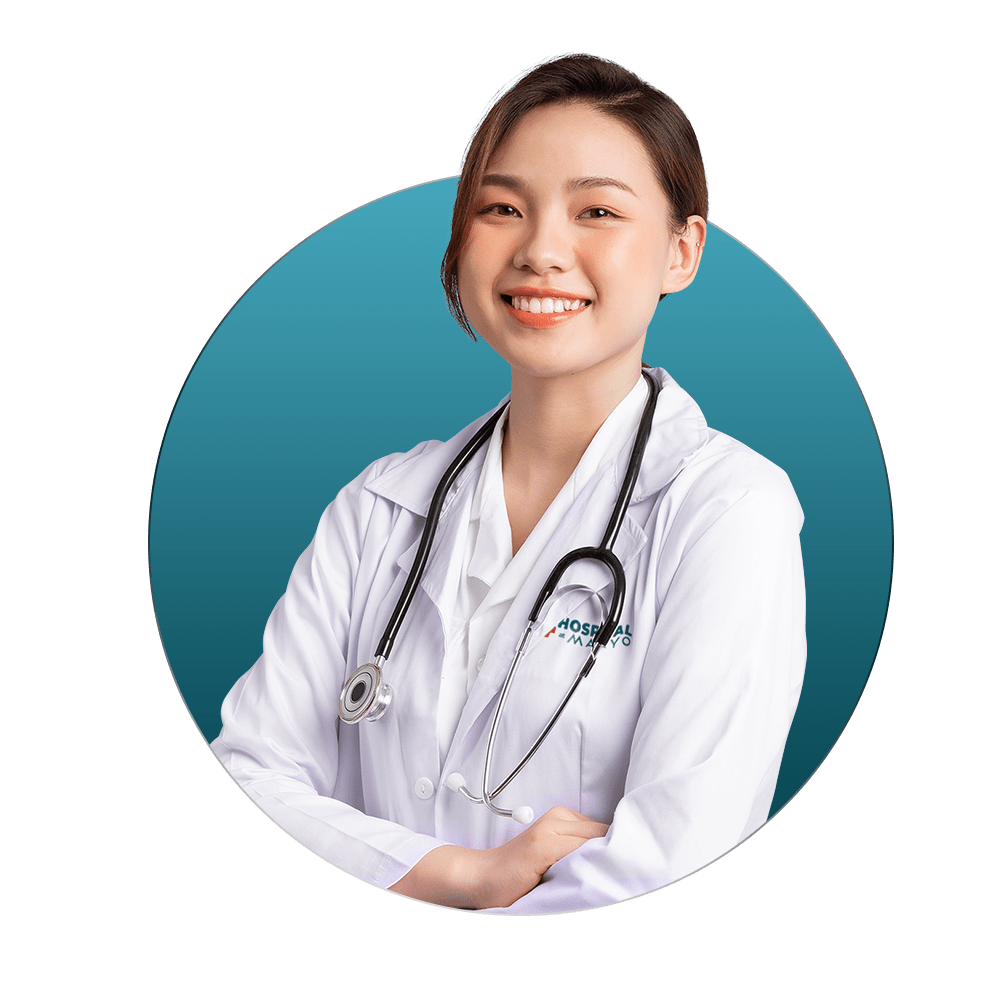 We exist to provide only the best healthcare experience in Cebu with comfortable facilities, modern equipment, and a hospitable medical team that all work together to create the ideal environment for treatment and recovery.
On top of that, our availability and accessibility 24/7 to key tourist sites and CBDs across Cebu City make us an unrivaled location for medical care in the metro.
Ultimately, we believe premium medical care should not come at a high cost. Expect convenient and reliable care — from admission to patient discharge for a reasonable price only at The Hospital at Maayo.